GOT BUGS? Is your home overrun with annoying pests that won't seem to go away no matter what you try? It's time to put your trust in the professional exterminators at Protective Thermal Solutions.
Discreet and effective extermination to rid your property of a variety of pests is our specialty at our family-owned pest control service in Columbus and Dayton, Ohio. Whether you have pesky ants, bed bugs, spiders, roaches, silverfish, or more in your home or place of business, we have the services you need to get rid of them once and for all.
SERVICES
Protective Thermal Solutions is a general pest control company, with a focus on bed bug eradication. We use a patented heat technology to eradicate bed bugs in a single treatment in just 4 hours. This extermination process treats even the hardest to reach cracks and crevices. Our treatment is safe, highly effective, and 100% guaranteed. If you think your home, business, or property is infected with bed bugs, give us a call to speak with a bed-bug exterminating specialist today!
Quotes are completely free! Before we treat your home, business, or property, we will use specially-trained canines that detect bed bugs to confirm the infestation. These canines boast a 97% accuracy in finding live infestations, compared to 30% accuracy of humans with visual detection.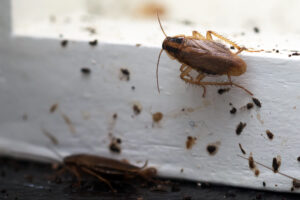 Roaches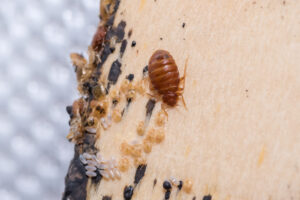 Bed Bugs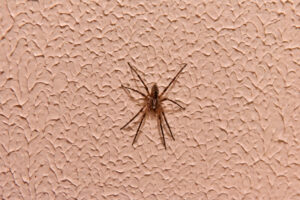 Spiders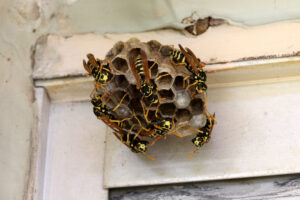 Wasps & Hornets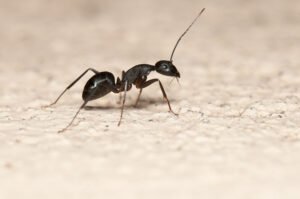 Ants
DON'T LET THE BED BUGS BITE
Protective Thermal Solutions offers comprehensive bed bug solutions and pest control services to residential and commercial customers in Columbus and Dayton, OH and the surrounding areas.
OUR SERVICES As bed bug extermination specialists, we use an environmentally safe, non-toxic heat treatment process to get the pest and bed bug control results you need. In addition to bed bug control, our pest control and extermination services are available for many other common pests including roaches, ants, silverfish, spiders, bat bugs, and centipedes.
I have been a Property Manager for 25 plus years. PTS responded almost immediately. Wayne was professional and provided excellent customer service. The heat treatment provided instant results, eliminating the bed bugs. Companies I've used in the past had to treat the units repeatedly with chemicals. Sometimes resulting in 3 or 4 treatments before the bugs were eliminated. PTS is more cost effective (only using 1 treatment) vs other exterminating companies who claim to "guarantee" removal. I'll never go back to the other guys again!
BBB's advice on hiring a pest control contractor BUSINESS By John North - Guest columnist   It's about the time of the year where you should consider hiring a pest control contrac [...]
Bed bugs can thrive anywhere where humans are. Summer camps - particularly sleep-away camps - provide a perfect environment for this pest. There are usually lots of hidings spots for b [...]
Types of Cockroaches American Cockroaches Also called the water bug or palmetto bug, the American cockroach is the largest roach species you'll find in your home. They're a reddish-bro [...]